Meee-ow!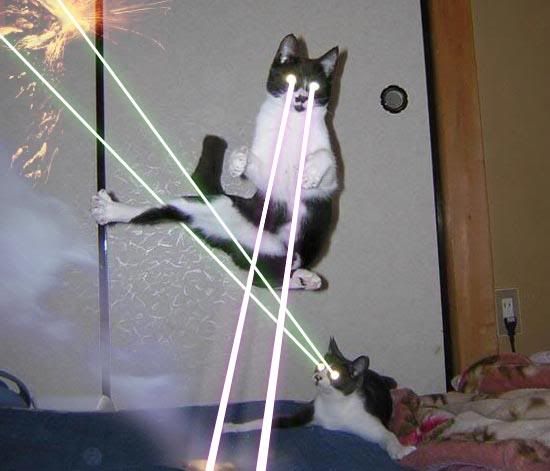 Generally I'm not a fan of the idea of SNL Digital Shorts...it's supposed to be a live show after all...but
this clip
from the other night is just hilarious. I was on the floor when they "cocked the
weapons
." I'm a sucker for cat humor though..."Damn these laser cats!"
Another good one to check out is
"The Chronicles of Narnia" from the same SNL series
...Parnell rapping is priceless.